Allure Plastic Surgery Center
New York Male Enhancement Surgeries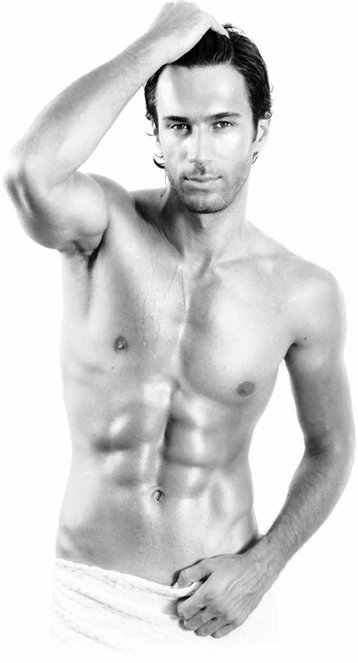 Plastic, Reconstructive & Cosmetic Surgery
Allure Plastic Surgery Center is the phalloplasty (penis enlargement) practice of Dr. Elliot Heller, which is the plastic surgery discipline which helps men achieve additional penis size and width. One of New York's premier plastic surgeons, Allure is a branch of Associates of Plastic Surgery, which offers cosmetic, plastic, and reconstructive surgery for patients in and around New York, New Jersey, and even overseas.
Leading the Charge in Penis Enlargement & Widening
Dr. Heller is a leader in the field of male enhancement, which includes penile lengthening surgery, penile widening surgery, secondary penile widening, glanular (head) enhancement, liposuction, and fat injection. Dr. Heller is also an authority in dermal matrix graft (fat grafts) and revisionary surgery, as well as scrotal lifts, scrotal web releases, pubic lifts and liposuction, and circumcision.
Dr. Heller has perfected the technique designed to give the penis more length and width. The techniques the esteemed doctor uses can also be used to correct discrepancies of the male genitalia, and have been known to reduce healing times while yielding superior results.
An Authority in New York Plastic Surgery
Dr. Heller, along with his board of certified colleagues at the Associates for Plastic Surgery, is also skilled and experienced at providing patients with liposuction, tummy tucks, rhinoplasty (nose jobs), and face-lifts.
Allure Plastic Surgery Center and Associates in Plastic Surgery has been proudly serving New York and New Jersey patients since 1990. Located in Manhattan, Staten Island, Somerset County, Middlesex County, and Monmouth County, Dr. Heller can help men of any age achieve their male enhancement and cosmetic surgery goals. Schedule a consultation today.
Male enhancement procedures include:
RECENT BLOG POSTS