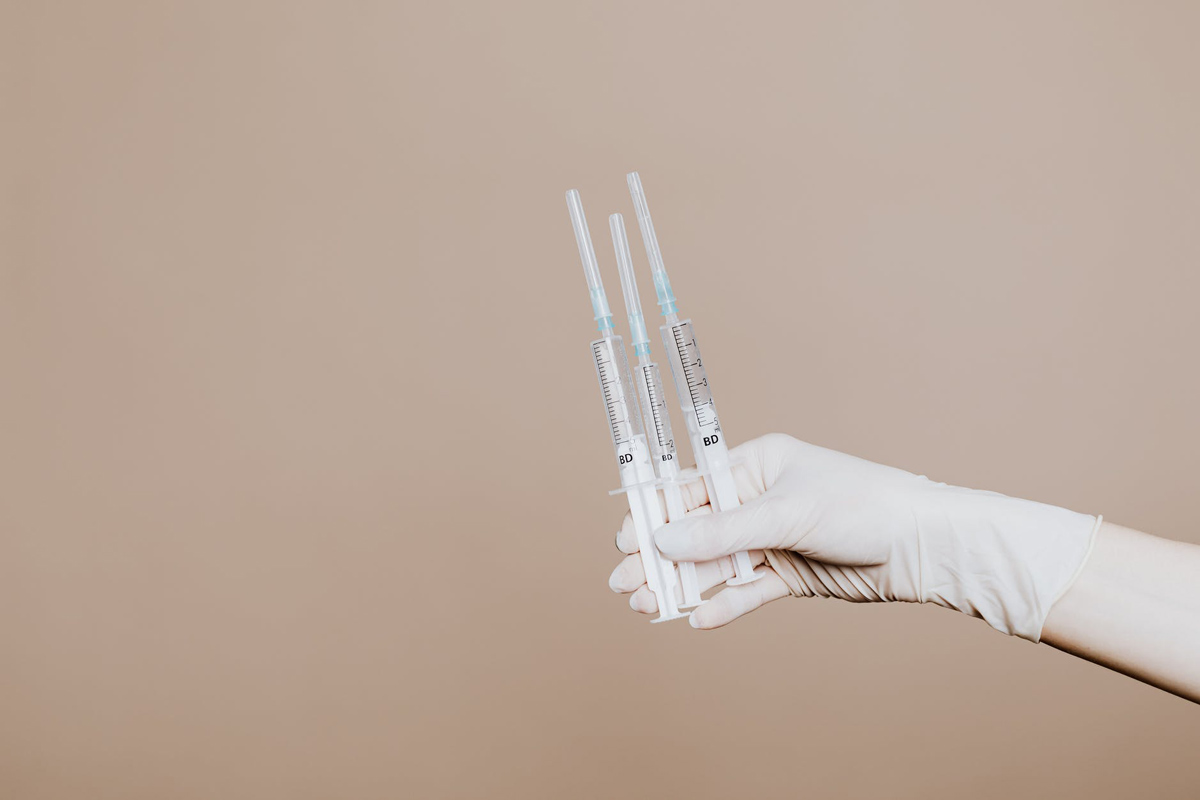 PRP and Filler Combination Injected Simultaneously for Enhanced Erections and Enlargement
Men who are unhappy with their penis size or have erectile dysfunction are always on the lookout for effective treatment methods. The good news is that modern research has enabled surgeons to use a range of options to solve both the issues in an effective and safe manner. Whether it is hidden penis syndrome or erectile dysfunction, both issues cause a great deal of anxiety. Affected persons lose their self-confidence and self-esteem as a result. So, it is crucial that you pay attention and get treated in time to feel confident and have a happy sex life.
At the Allure Plastic Surgery Center, Dr. Elliot Heller treats several patients who think they have a small penis size or face problems in getting full erections. Let's talk about how the PRP shot and filler therapy can be combined to treat both the issues for enhanced erections and penis enlargement.
Dermal Fillers
The dermal filler method is a non-surgical penile enlargement method that Dr. Heller uses to treat patients. Though there are other male enhancement procedures too, the filler technique gives safe and fast results. Modern fillers are much more effective than the older versions. If you wish for a bigger and fuller penis, having fillers injected is the most ideal option to go for.
Dr. Heller uses two types of fillers:
Long-term dermal fillers
Semi-permanent dermal fillers
At first, Dr. Heller assesses the individual goals of the patient. Different patients want to achieve different kinds of aesthetics. Based on your current penis size, you will discuss what you exactly want with Dr. Heller. Once the treatment plan has been created, the surgeon will get started with the procedure. Using a combination of both long-term and semi-permanent fillers ensures long-lasting results. Dr. Heller completes the treatment with the highest degree of precision at his clinic. The entire procedure is pain-free and has no downtime either.
The modern formulation of dermal filler contains hyaluronic acid, collagen, and PMMA. These fillers are known to be safe. It is just that you need to have the procedure carried out by an experienced surgeon.
PRP Injections
Platelet-rich plasma (PRP) injection is a relatively new method used to increase penile length and have enhanced erections.
This procedure is simple, quick, and pain-free. It involves taking PRP from the patient's own blood and then reinjecting it into the penis. Platelets, as you might already be aware, are well-known to have growth and healing properties. Platelet injections have been used for many years to treat a variety of infections. The best thing is that the use of platelets does not affect medications or the health conditions of a person. After one or more PRP shots, you will see growth in the size of your penis and your ED problem will be treated. Finally, you will experience better stamina, sensation, and pleasure, leading to very joyful and satisfying sex life.
Once you are ready for the penile treatment, Dr. Heller will draw some amount of blood from your body. The blood will then pass through a proprietary process so as to separate the concentrated plasma.
Finally, the PRP penile shot will be given. As a result of this, the tissue in the penis will get a new lease of life. Stimulated cells, collagen, and blood vessels will ultimately rejuvenate the penile tissues. As per the needs of the patient, Dr. Heller may plan to give one or more PRP shots. This is a natural method in which the patient's physical healing power is utilized to rejuvenate the penile tissues, as a result of which the penis gets bigger and functions better.
Dr. Heller is a highly experienced cosmetic surgeon, who has specialization in carrying out the PRP injection method masterfully. The penile injections will be given in just a couple of minutes.
Using a Combination of PRP and Filler Methods
When it comes to long-lasting penis enlargement, combination procedures give the best results. In fact, Dr. Heller often uses two methods at a time to treat a wide range of penis size and ED issues.
Over the years, Dr. Heller has gathered in-depth expertise in how to use multiple male enhancement procedures in combination so as to give results that are not just safe but almost permanent. At the Allure Plastic Surgery Center in New York and New Jersey, he regularly sees and treats patients with various penile aesthetic goals while using a highly effective combination of procedures.
When combined, P shot and penile filler methods simultaneously increase the penis length and girth by up to 20% as well as provide enhanced erections than before. The entire procedure is conducted at an outpatient clinic under the influence of local anesthesia. The PRP method takes around 1 hour to complete while the dermal filler method takes about 45 minutes. In a matter of two hours at most, you will have the entire procedure completed.
What to Expect During Your Visit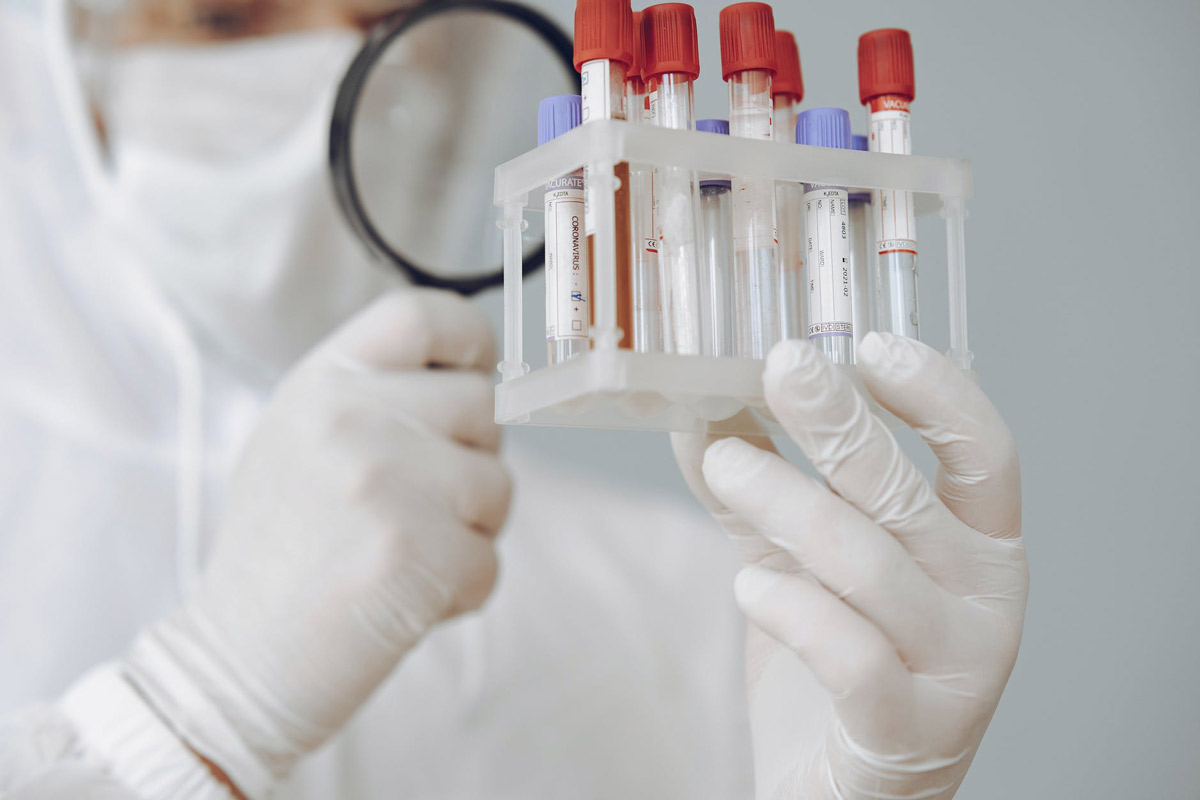 Upon your arrival at the Allure Plastic Surgery Center, the staff will first take you to the examination room to collect blood. You will need to wait for a little while the taken blood is processed. Once the proprietary process is over, Dr. Heller will prepare the penile injections. Penis dermal fillers will also be prepared. Finally, Dr. Heller will administer the local anesthesia and proceed with the injections, one after the other. The treatment procedure will take 1.5 hours or less.
One or two days prior to the treatment, Dr. Heller and the staff will explain every detail of the PRP and filler combined technique.
Benefits of the PRP and Filler Combination Method
The biggest benefit of the procedure is that it is non-invasive and almost pain-free. Key benefits are as follows:
Enhanced, stronger erections
Penis enlargement
Improved sensation and pleasure
Regain self-confidence
It is common for men to lose self-confidence due to poor performance in bed. Often these issues lead to a great deal of anxiety and ruin the intimacy of a relationship. Feel confident that this combination procedure will help you regain the lost confidence and the joy and charm of your sex life.
Recovery
Both the PRP shot and the dermal filler methods are non-surgical with no downtime at all. You will be ready to get back to your normal routine as soon as you leave Dr. Heller's clinic. However, you will be asked to follow a couple of instructions by the doctor to expedite healing. Just abstain from any kind of strenuous exercises and copulation for 2-3 weeks post-surgery.
Consult with Dr. Heller
If you have been on the lookout for a highly effective procedure to enhance erections and increase the size of your penis, a combination of PRP and dermal filler injections can just be the most ideal treatment. All you need to do is first reach out to Dr. Heller and find out whether you are a good candidate for this treatment. After a couple of clinical examinations and detailed consultation with the doctor, you will be on your way to a bigger and firmer penis.
The Allure Plastic Surgery Center can be reached in Manhattan, Staten Island, Edison, Marlboro, and Warren. To schedule your free initial consultation, give Dr. Heller a phone call or write him an email using the contact form.