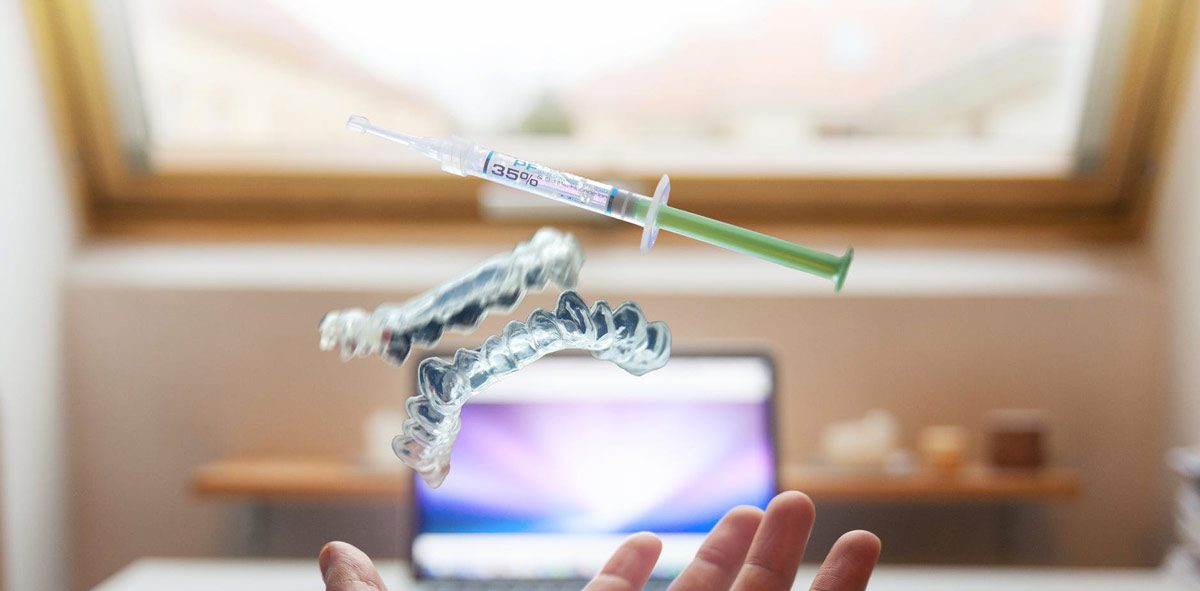 Repeating Non-Surgical Penile Fillers to Get Permanent Penile Enlargement Results
Penis fillers have offered men a safe and effective way to increase the length, girth, and volume of the penis. Being a non-surgical procedure, the penile enlargement method is gaining more and more popularity by the day. If you are not happy with the size or the overall aesthetics of your penis, you should consider getting this enlargement and have a better and pleasurable sex life.
The best thing about this non-surgical penis filler procedure is that if it is repeated once or twice, the result is permanent.
What is a Penis Filler?
A penis or dermal filler is a liquid, which is injected along the shaft of the penis. The liquid is composed of hyaluronic acid, collagen, and PMMA, backed by science to give a bigger and improved penis.
Dermal fillers do not only increase the size of the penis, but they also have other benefits such as rejuvenating the cells in the penis for best results.
Long-Term and Semi-Permanent Fillers
Based on the penile aesthetics you are planning to achieve, you can either opt for long-term or semi-permanent fillers.
At the Allure Plastic Surgery Center, Dr. Elliot Heller uses both these types of penis fillers while carrying out the procedure. When it comes to adding more girth or length to the penis, every person has their own specific goals. The penis dermal filler method has proven to give fast and effective results. Thanks to advanced technology, modern penis fillers are highly effective and enable men to get a wider and fuller penis while ensuring safe and long-lasting results.
If your current penis size doesn't make you happy or you want to spruce up your sex life, feel free to have a private consultation with Dr. Heller to find out how he can help you and how the filler procedure works.
Repeating Penile Fillers
When it comes to penile enlargement, the biggest concern is whether the results will be long-term and permanent.
Although you will find plenty of fake claims on the internet for improving penis length. Penis filler is not one of them. At his plastic surgery center, Dr. Heller regularly gets patients who want to go for the penis filler method, simply because it is non-invasive and offers satisfying results. Dr. Heller has already performed this procedure multiple times. Each one of his patients has witnessed an increase in the organ's girth and is enjoying the change quite well.
The good news is that the non-surgical penis enlargement fillers provide a permanent increase in the length and girth of the penis.
"We have long-term fillers, about 50% of which stay permanently and the other 50% will stay up to two years. If it's repeated once or twice practically the whole thing is permanent," says Dr. Heller.
Although the results from a dermal filler are long-lasting, you can plan for permanent results with the expert help and treatment methods of Dr. Heller. Just have the penile enlargement procedure repeated even once and you will have a permanent increase in the size of your penis. In some cases, the method will need to be repeated twice. Once you know how much length and girth you want to be added to the penis, you should consult with Dr. Heller for an ideal treatment plan.
How is the Procedure Repeated?
No matter whether you have the penile fillers repeated once or twice, the actual method remains the same. The fillers will be injected under the skin of the penis shaft in or less than an hour for penile enlargement.
The non-surgical penile filler method is carried out like an OPD procedure under local anesthetic. The surgeon will first choose 3-4 locations along the penis shaft, where the filler will be injected. Sometimes, the surgeon will also inject the dermal filler into the head of the penis, as per your penile enlargement goals. The microcannula technique is employed for improved safety during the procedure. In a repeat treatment, the same steps are followed again. Repeating the procedure makes the added length and girth much stronger and permanent. The typical gain you will see after the procedure is 10-30% in penis length and volume.
Feel confident that the entire dermal filler procedure will be pain-free. Dr. Heller carries out the entire treatment with remarkable accuracy to help patients get the best results in penile lengthening and widening.
Recovery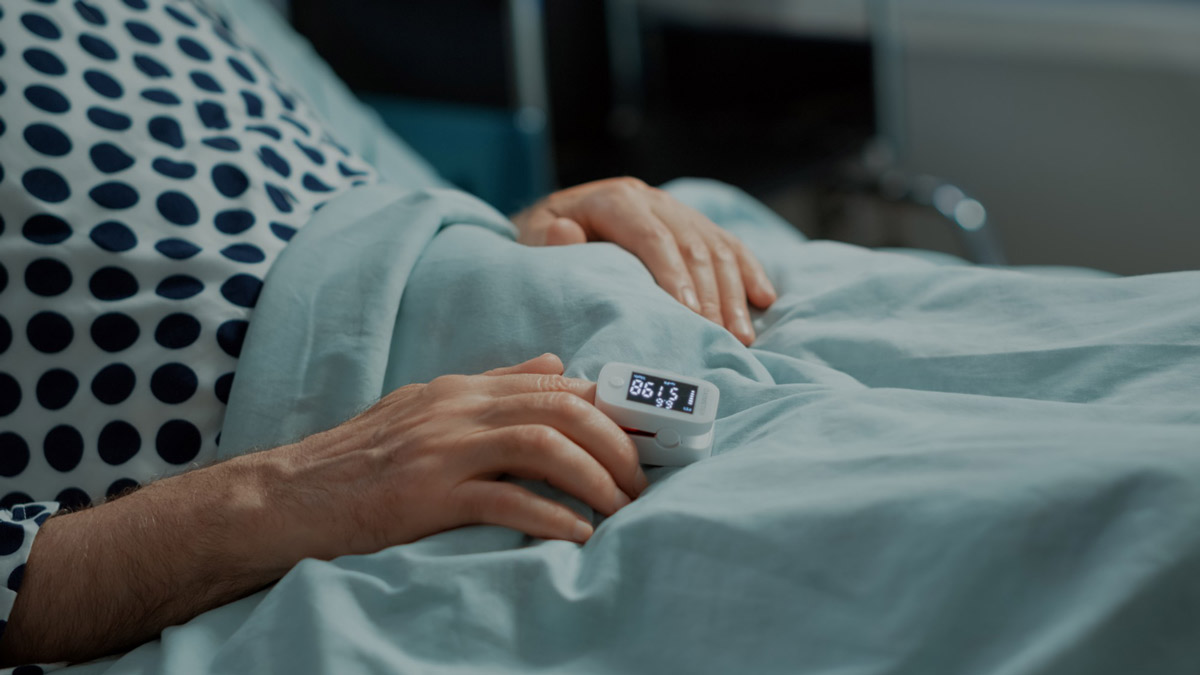 After the penile filler treatment has been performed, you are ready to resume normal daily activities without any worry.
However, Dr. Heller recommends you abstain from indulging in sexual activities for three days. So, the need for taking a long leave does not arise. Extended leaves are required in surgical procedures. Since the penile filler is non-surgical, you will not need any leaves from work.
Benefits of Non-Surgical Penile Fillers
Compared to surgical penis enlargement procedures, the dermal filler method offers several benefits.
Less Expensive:
The penile filler method costs you much less than many other surgical penis enhancement procedures. Reach out to the Allure Plastic Surgery Center to get the exact pricing information.
No Downtime:
After the penis filler procedure has been completed, you can immediately get back to your normal life. Your penis will be covered with soft pliable material for just 2-3 days. The surgeon will recommend you stay away from sexual intercourse during this period.
No Cutting:
Since the penile filler is non-surgical, no cuts will be made on the penis shaft. This also means you will not feel pain or discomfort.
No Stitches:
Surgical penis enlargement procedures involve stitching, which takes many days to heal. This is not the case with dermal fillers. The entire procedure is free from any kind of cutting and stitching.
No Scars:
No cutting and stitching also mean your penis will not have scars. All you will see is an aesthetically pleasing organ.
Permanent Results:
The biggest benefit of penile fillers is that they offer durable and long-lasting results. If you get repeat treatment, you will have permanent results both in terms of penile length and girth. When long-term penile fillers are used, 50% of the material stays permanently while the other 50% stays for around 2 years. Once the penis filler method is repeated once or twice, the increased penile length and girth will remain for the rest of your life.
Safe:
Being a non-invasive procedure, dermal fillers have no side effects regardless of whether you get dermal fillers once or repeat them. The surgeon uses a microcannula technique to maximize safety.
Why Dr. Heller's Clinic?
Dr. Heller is highly experienced in phalloplasty. He specializes in a wide range of penile lengthening and widening procedures. At the Allure Plastic Surgery Center, he regularly performs non-surgical penile fillers to help men gain more penis size and width. Dr. Heller is particularly known for his expertise in conducting the procedures in a totally safe and pain-free manner. If you plan to get penis fillers done with utmost precision, Dr. Heller is the surgeon to talk with.
At present, the Allure Plastic Surgery Center operates in six key locations across the United States. They include Staten Island, Manhattan, Middlesex County, Monmouth County, Somerset County, and Essex County.
Talk to Dr. Heller
More and more men are opting for non-surgical penile fillers for added length and girth and a much-improved penis. If you plan to get a bigger and aesthetically pleasing penis while ensuring the entire procedure is performed with the highest level of precision, you should head straight to the most advanced clinic in New York and New Jersey. Give the Allure Plastic Surgery Center a quick phone call or write us an email to schedule your free first consultation.
Find out how Dr. Heller can help you fulfill your penile aesthetic goals for the permanent term by repeating the dermal filler method.