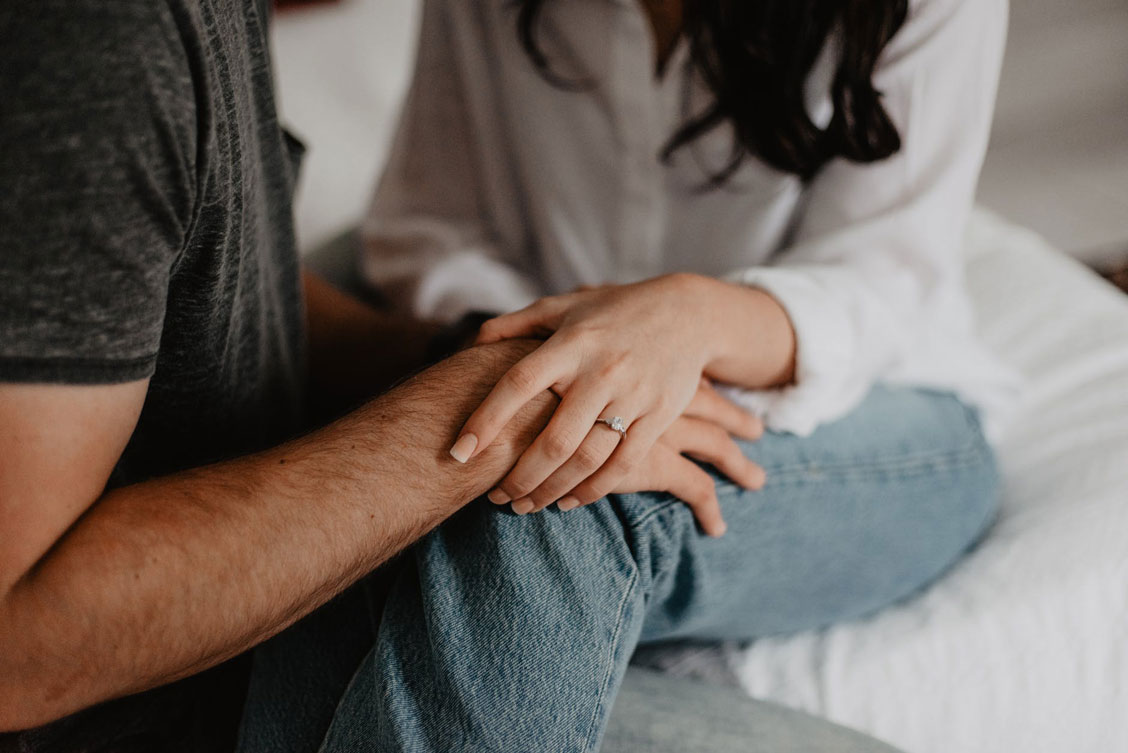 The Best Gift for Father's Day? A Healthy Boost of Male Enhancement

Manhattan, NY – This Father's Day, you might want to consider an alternative to the tie and specialty golf club. Instead, why not consider something a little less tangible, like male confidence? That type of self-esteem can't be found in a bottle and it won't result from an outfit or new hairstyle. There are few things that can boost one's confidence in a major way, but various male enhancement procedures can certainly do the trick.
What Does Male Enhancement Mean?
The term male enhancement refers to one or more procedures that are intended to widen, lengthen, or otherwise improve the size of a man's penis. There are both surgical and non-surgical techniques. Each technique has a different effect on the size and/or performance of the penis.
Here is a brief rundown of the procedures that can make for a long-lasting and life-improving gift for the special man in your life this Father's Day.
Surgical & Non-Surgical Male Enhancement Procedures
Scrotal Enhancement, Lift, or Web Release:
Giving a man more confidence doesn't just have to involve his penis size. In some cases, the man may wish to attain a more youthful scrotum. In some cases, the scrotum attaches a little too high on the penis shaft. This makes the penis appear shorter than it actually is. A Scrotal web release can help make the penis appear longer. Therefore, it helps the man feel more confident in the bedroom and out. These procedures cost from $1000 and up.
Circumcision:
It may be that the man in your life feels self-conscious because he's uncircumcised. Many men are circumcised as babies. When a man goes his adult life with his foreskin intact, not only can it cause him embarrassment, but it can often lead to an increase in penis infections and the increased risk of cervical cancer in female partners. A circumcision by a New York plastic surgeon will run from $3500 and up.
Penile Lengthening:
If the length of the man's penis is an issue, there are several options. Each procedure will lead to a different aesthetic and physiological effect. A ligament release, for example, is a surgical technique that substantially increases penile length by releasing the ligament hidden within the body. This effectively releases a full one-third of the penis that was otherwise hidden.
A pubic lift if for men with excessive fat in their pubic area, which can also hide some of a man's visible length. Pubic liposuction is yet another option for men who experience FUPA or fatty upper pubic area.
These procedures cost between $2500 and $5000 and up. They will give a man considerably more length, which can ultimately cause his confidence to swell.
Penile Widening:
Some men are happy with their penis length, but the width of their penis leaves a lot to be desired. For these men, there are also procedures that give the penis more girth. A fat transfer or fat harvest and injection is a procedure whereby the plastic surgeon removes fat from another area of the man's body, such as the midsection, and transfers it into the penis.
Fat is the preferred medium to transfer into the penis, but what if the man doesn't have any fat to remove? In those instances, the plastic surgeon can use one of a variety of non-surgical dermal fillers, such as Juvederm, Restylane, Voluma, and permanent Bellafil.
Using fat and fillers, the man can increase the girth of his penis by approximately 40%!
Furthermore, the fat transfer or dermal filler procedure can be repeated for a full 75% increase in penis width. That would be some Father's Day present. Penile widening procedures start at around $1000 and go up to about $6000, depending on the procedure and desired effects.
Glanular Enhancement:
The man in your life may benefit from a glans or head enhancement, which uses the same FDA fillers as the penis widening procedure for a 10-minute injection that will give the head a more swollen appearance.
A Sensitive Topic Deserves a Delicate Touch
The best way to approach the man in your life with a male enhancement gift is to listen to his needs and find out what his insecurities are. If more youthful genitals, a bigger or wider penis are in his wheelhouse of dreams, you can actually make those dreams come true with a single consultation.
Dr. Elliot Heller of Allure Plastic Surgery Center is a plastic, reconstructive, and cosmetic surgeon operating in the New York area.
Call 8-66-477-2023 and schedule a meeting with Dr. Heller today. This Father's Day, you just may give the most important man in your life a gift as invaluable as any other: The gift of supreme confidence. Schedule today and ask about the procedures.
© 2020 Allure Plastic Surgery Center. Authorization to post is granted, with the stipulation that Allure Plastic Surgery is credited as sole source. Linking to other sites from this press release is strictly prohibited, with the exception of herein imbedded links.